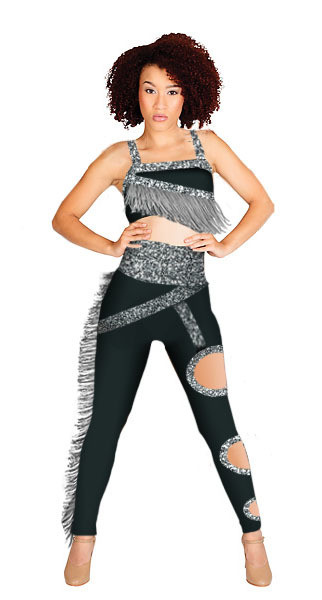 RADIUS TWO-PIECE
TU20165
Product Details
RADIUS TWO-PIECE
SKU: TU20165
STYLING SPECIFICATIONS:
Two-piece outfit
Lycra top with sequin trim and fringe
Lycra bottom with sequins, fringe, and circular cut-outs
Customizable in your choice of colors and fabric
Also available in male version
There are several majorette styles on our website that you can choose from: from majorette dresses, majorette skirts, majorette separates and more.
You can order them as is, customize them (by modifying the color and style) or just email us your own design. Our sales staff at Bandmans will be happy to help you create a design and a set of colors and fabrics that will suit your group perfectly.
For a free sketch of your idea or a price quote, contact our sales staff at 800-527-2214 or at bandmans@bandmans.com.
---
ADDITIONAL INFO:
50% Surcharge When Ordering Less than 3
Pricing may vary depending on fabrics customization.
Custom decoration available for an additional charge
Bandmans can reproduce most previous uniforms, even if they are not shown on the website
Fill-in uniforms are available.
We do require a sample to ensure perfect duplication of style and colors.
Although some of the fabrics get discontinued, Bandmans does its best obtain fabrics similar to the original design.
Custom Uniforms are available in large sizes.
There is an additional fee for custom color guard uniform larger than 2XL.
Fast delivery. Our delivery times range for 4 to 6 weeks depending on the time of year and style chosen
We are proud to say, this garment is manufactured in the USA
Shipping date may depend on weight, quantity, and size of item.
---
SIZING CHART:

Save this product for later